Founded in 1999, D.N.KAT offers a full range of design-build residential and commercial construction services in every major industry sector. Over the years, our core value has always been to satisfy our customers most demanding needs and requirements.
Our team of fully-licensed professionals under the guidance of Nikolaos Papakonstantinou has in-depth expertise in all aspects of construction, management, development, architecture and engineering. We apply cutting-edge construction methods and technologies to ensure that our clients' projects, large or small, are built to meet and exceed their expectations.
But, most of all, D.N.KAT provides timely, personalized service, open communication and responsiveness to customer needs, top-quality workmanship and affordability.
We are committed to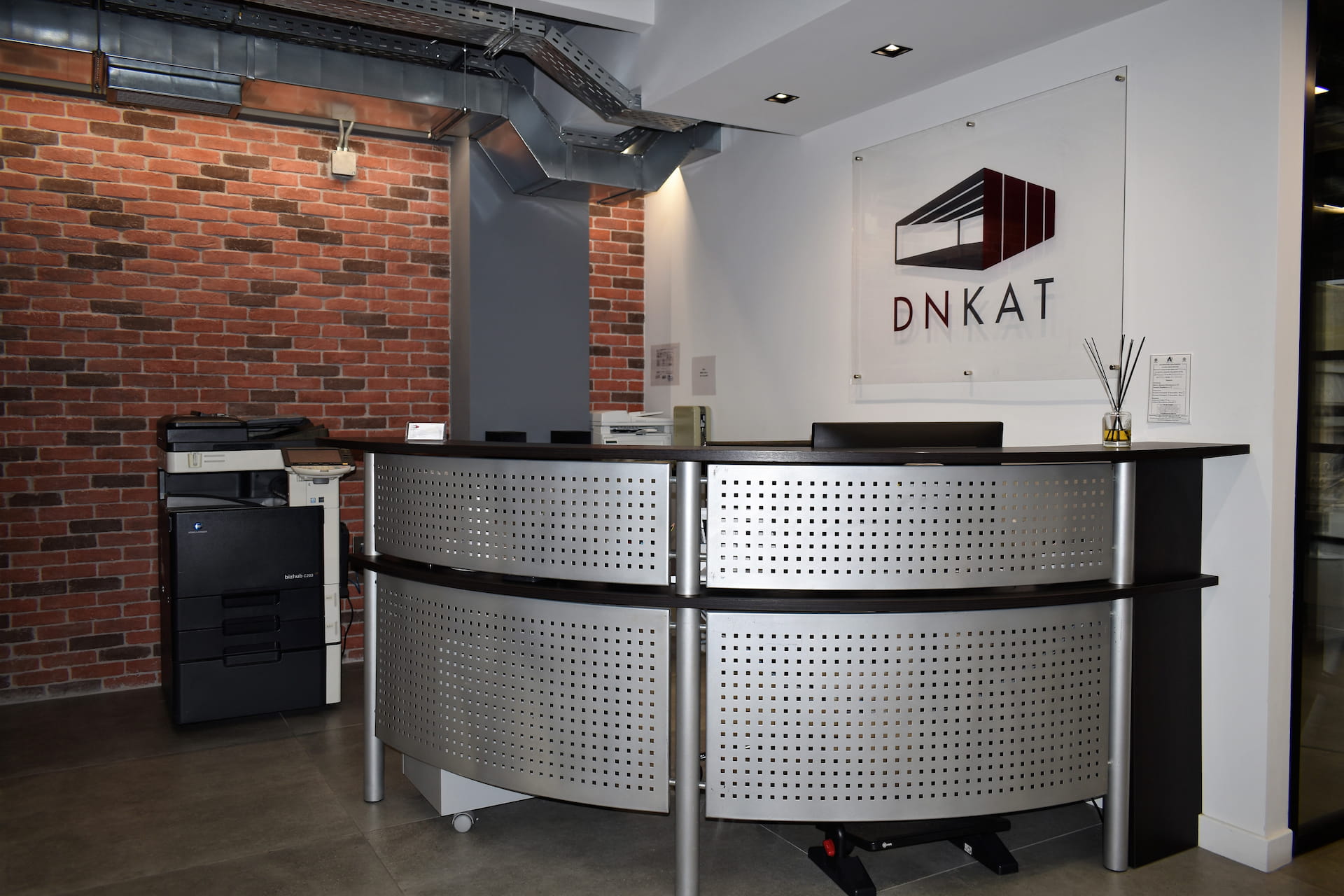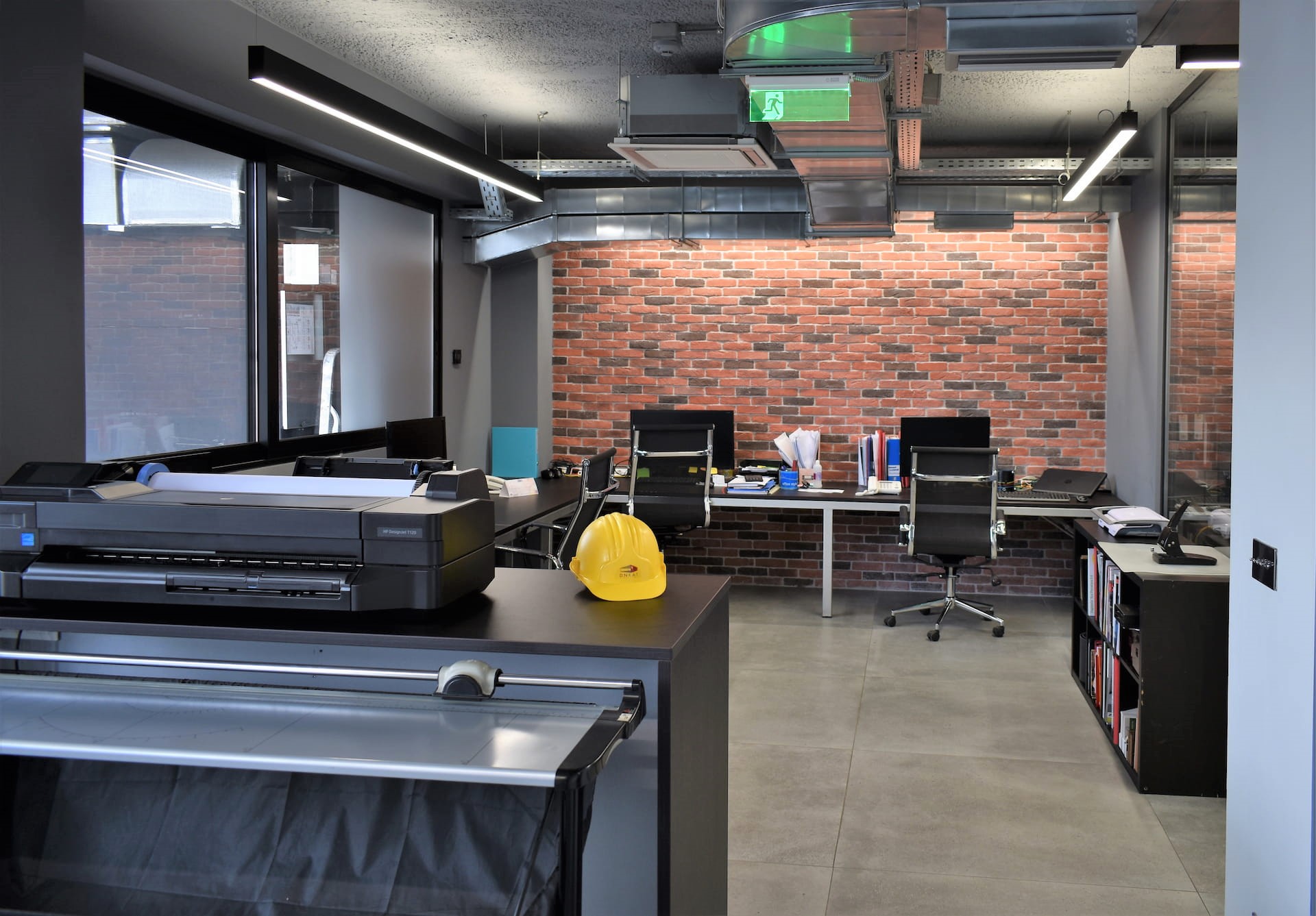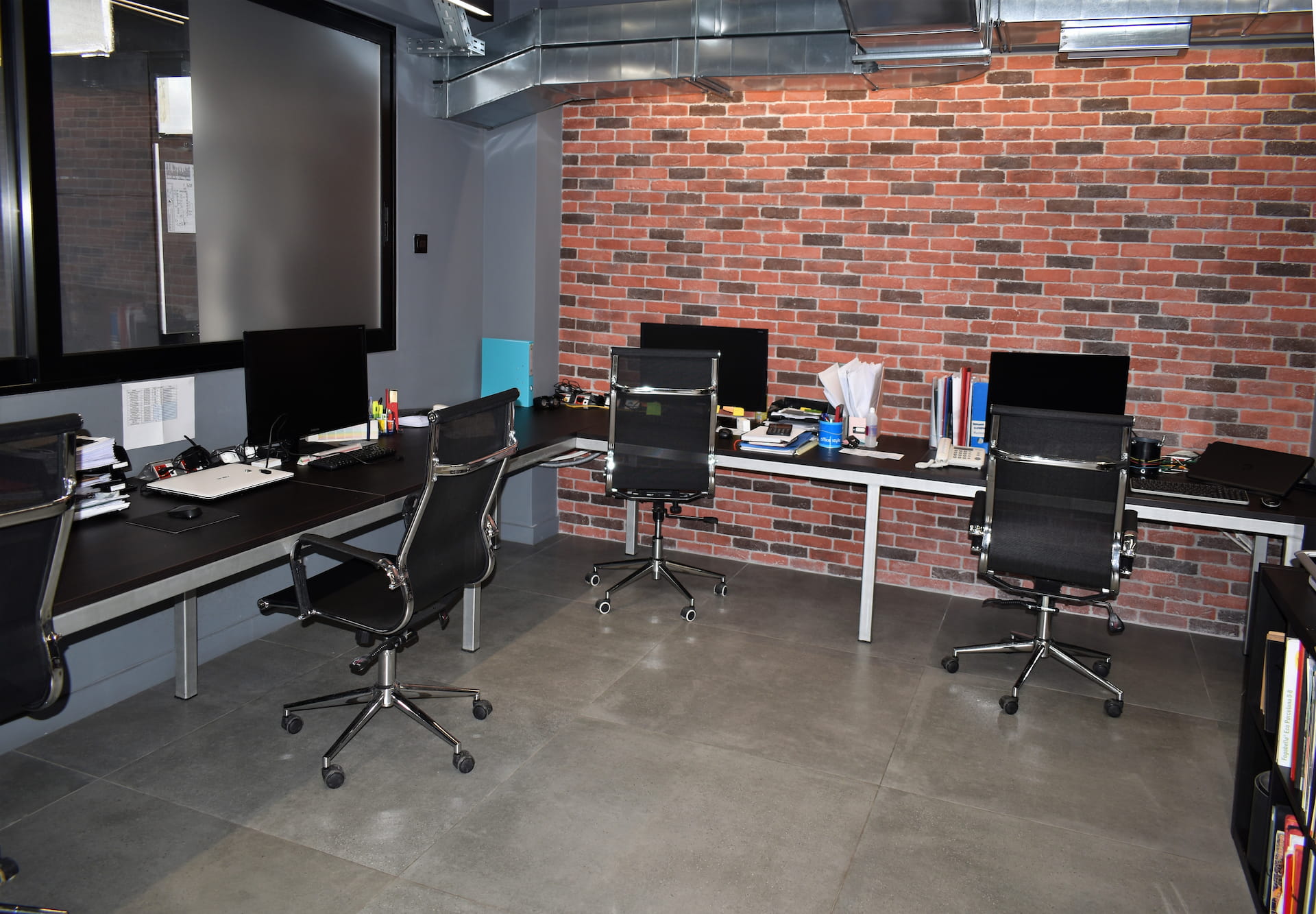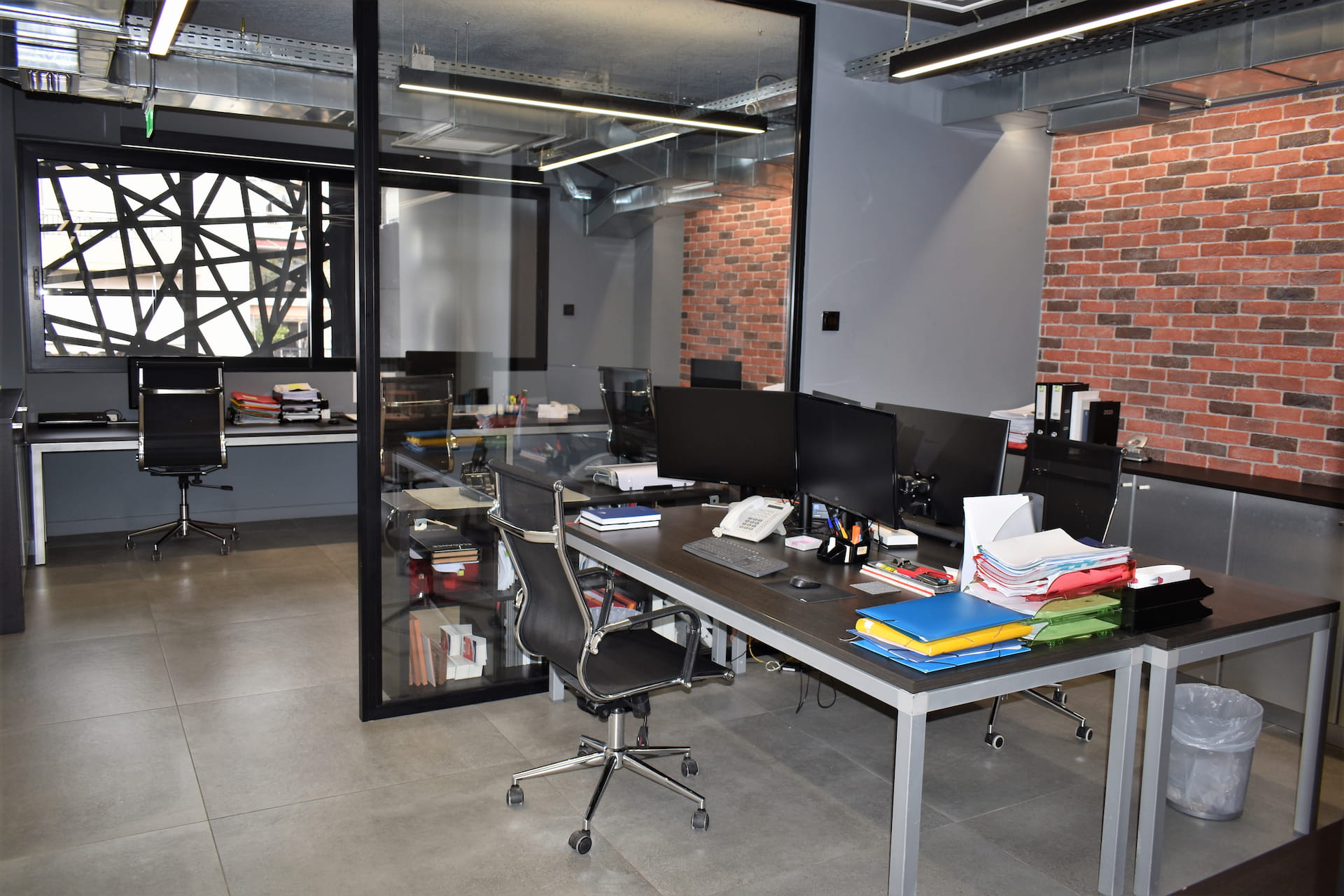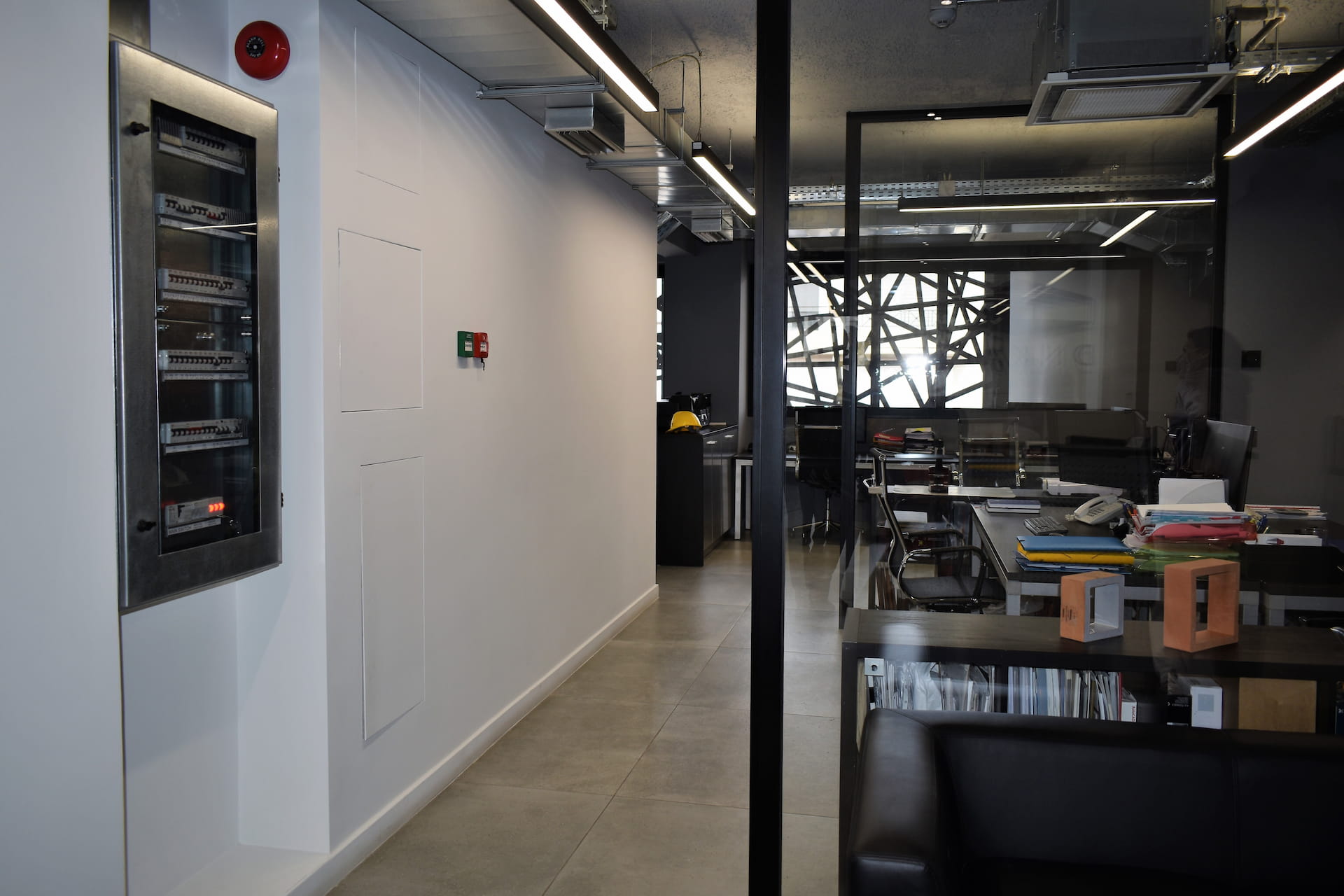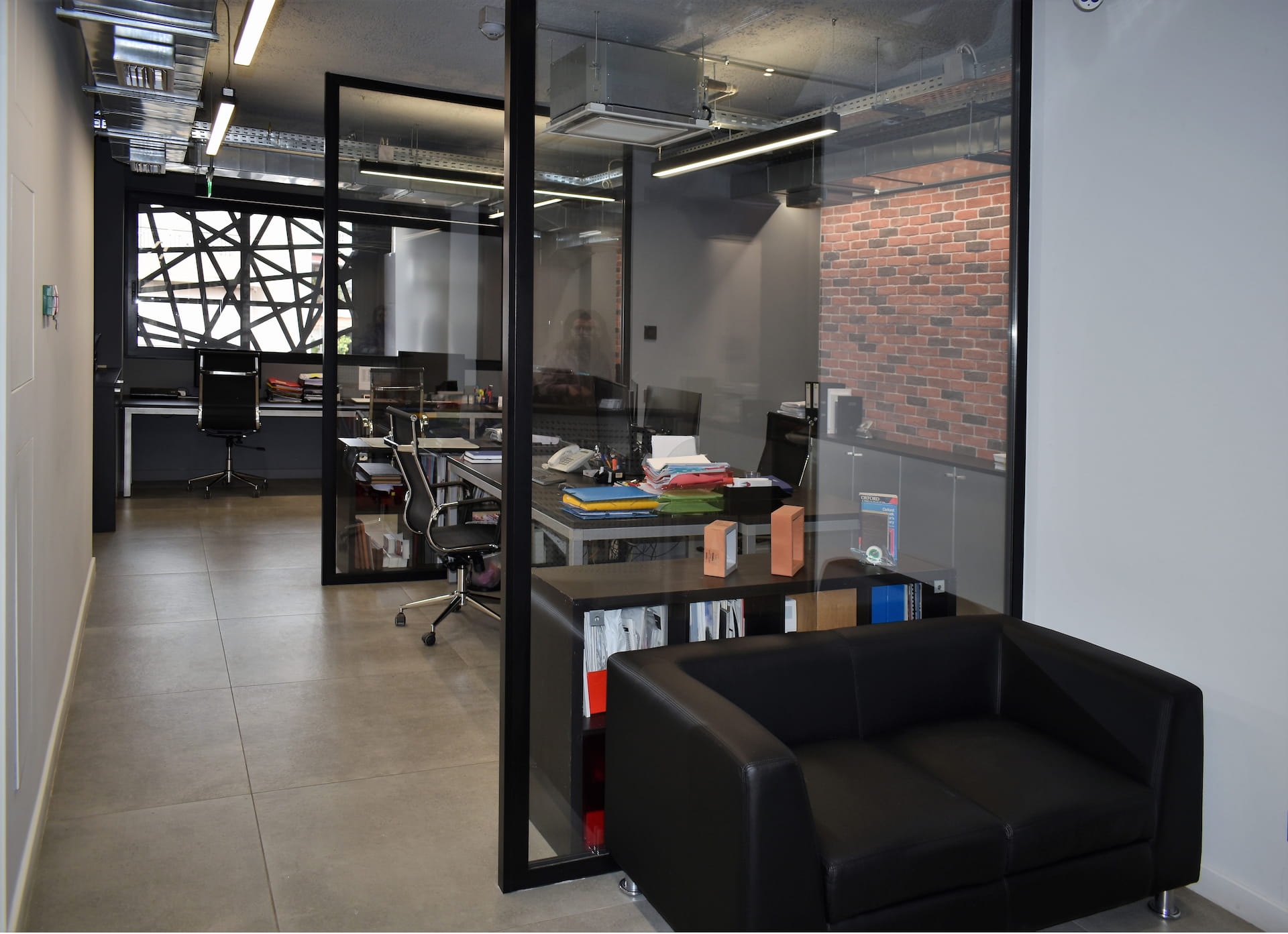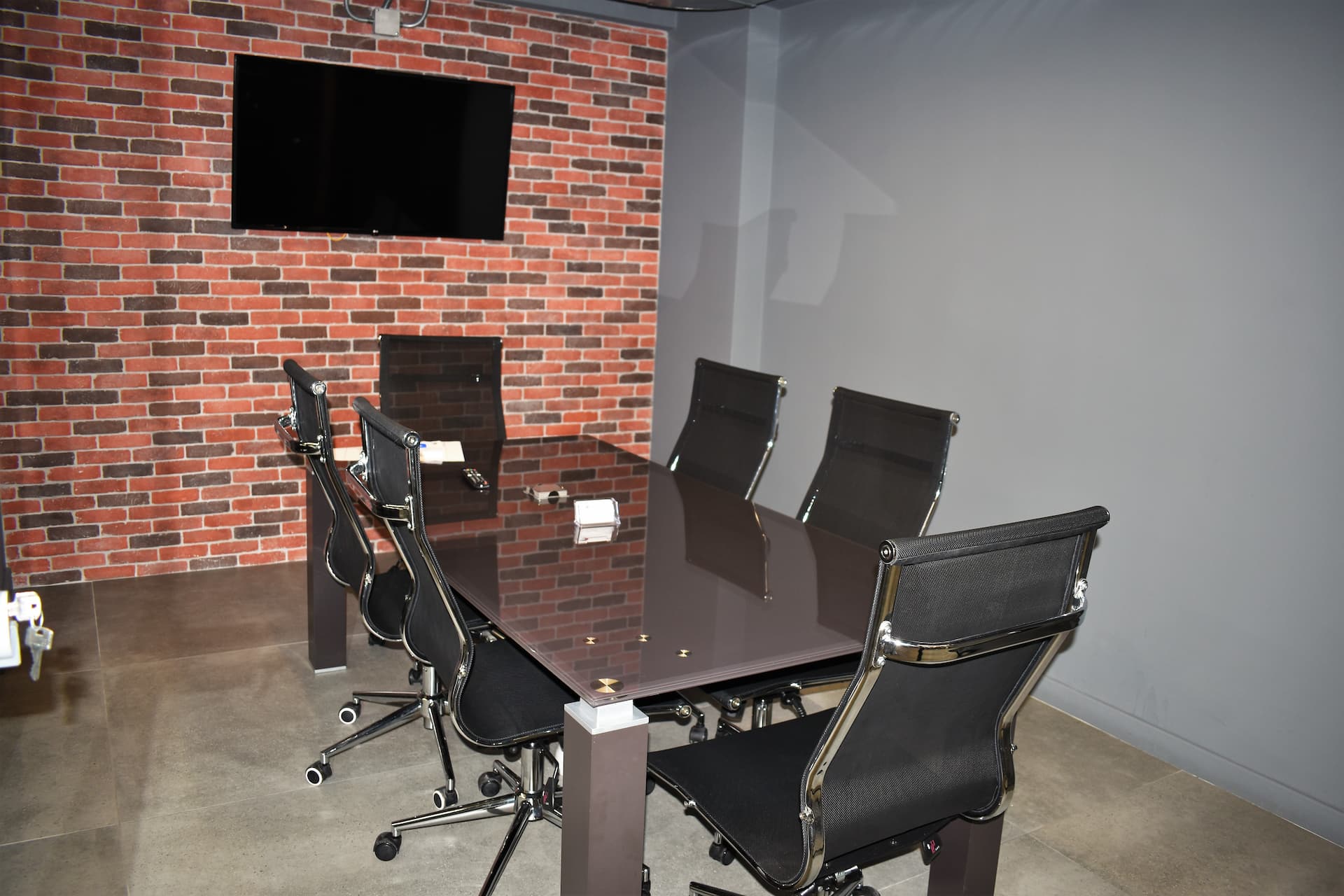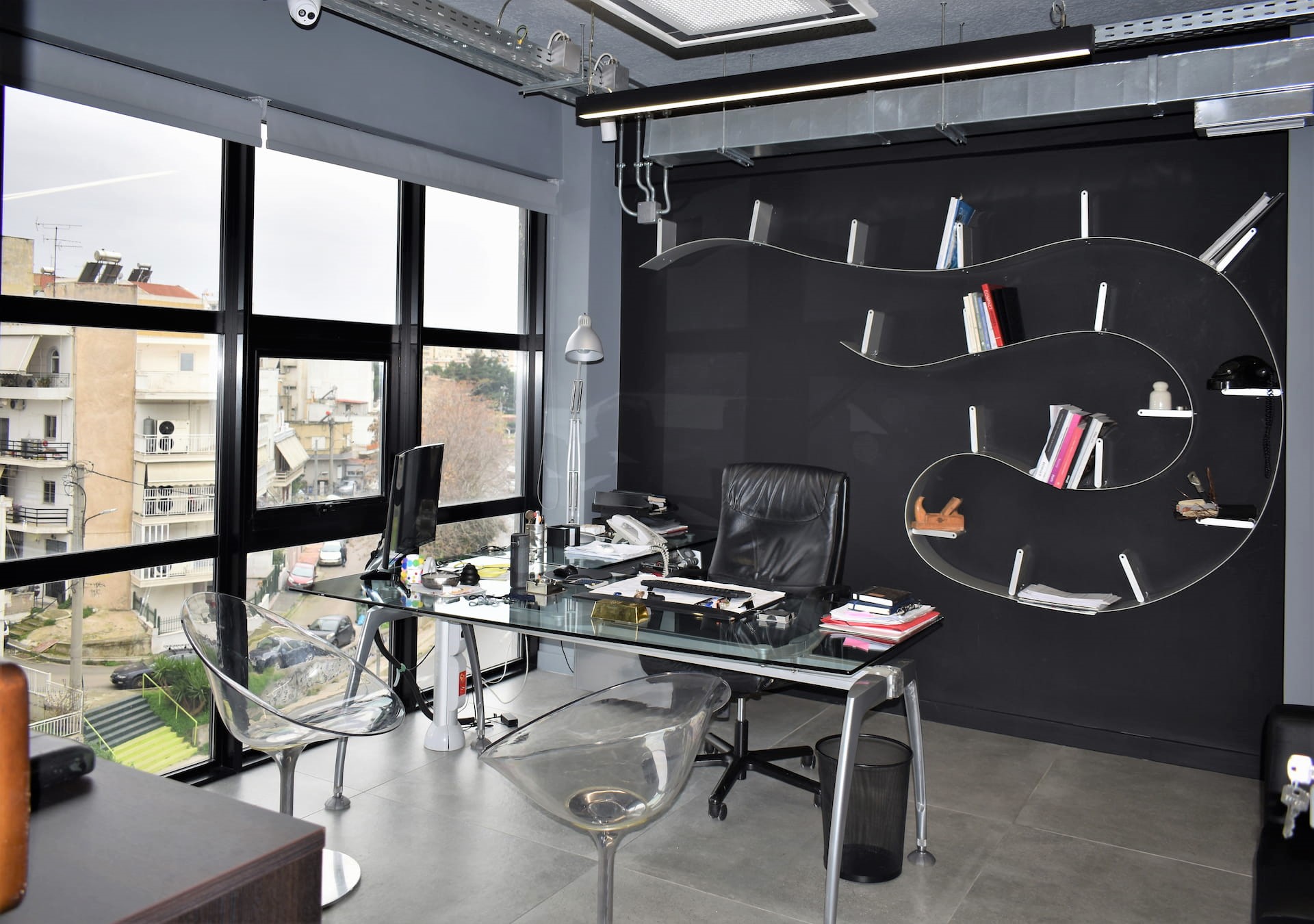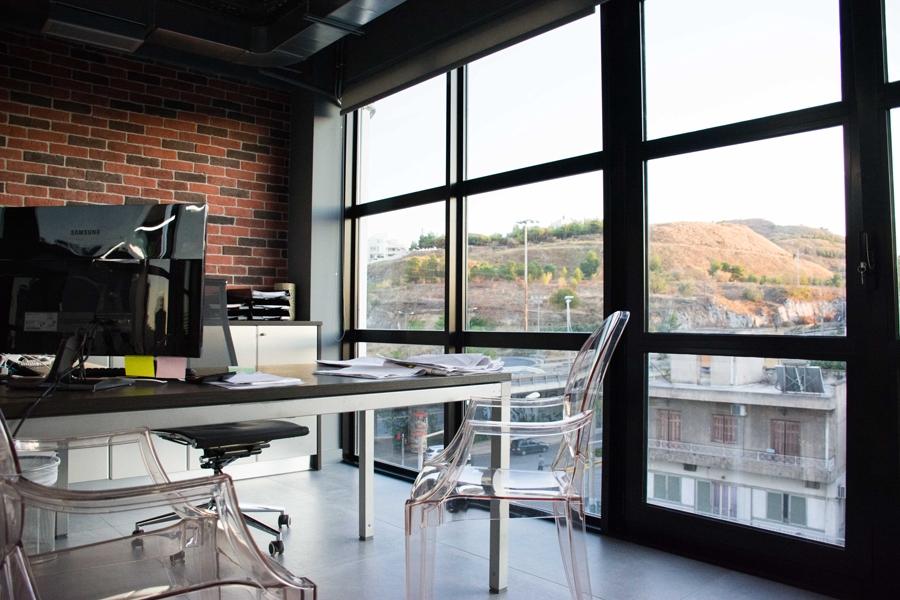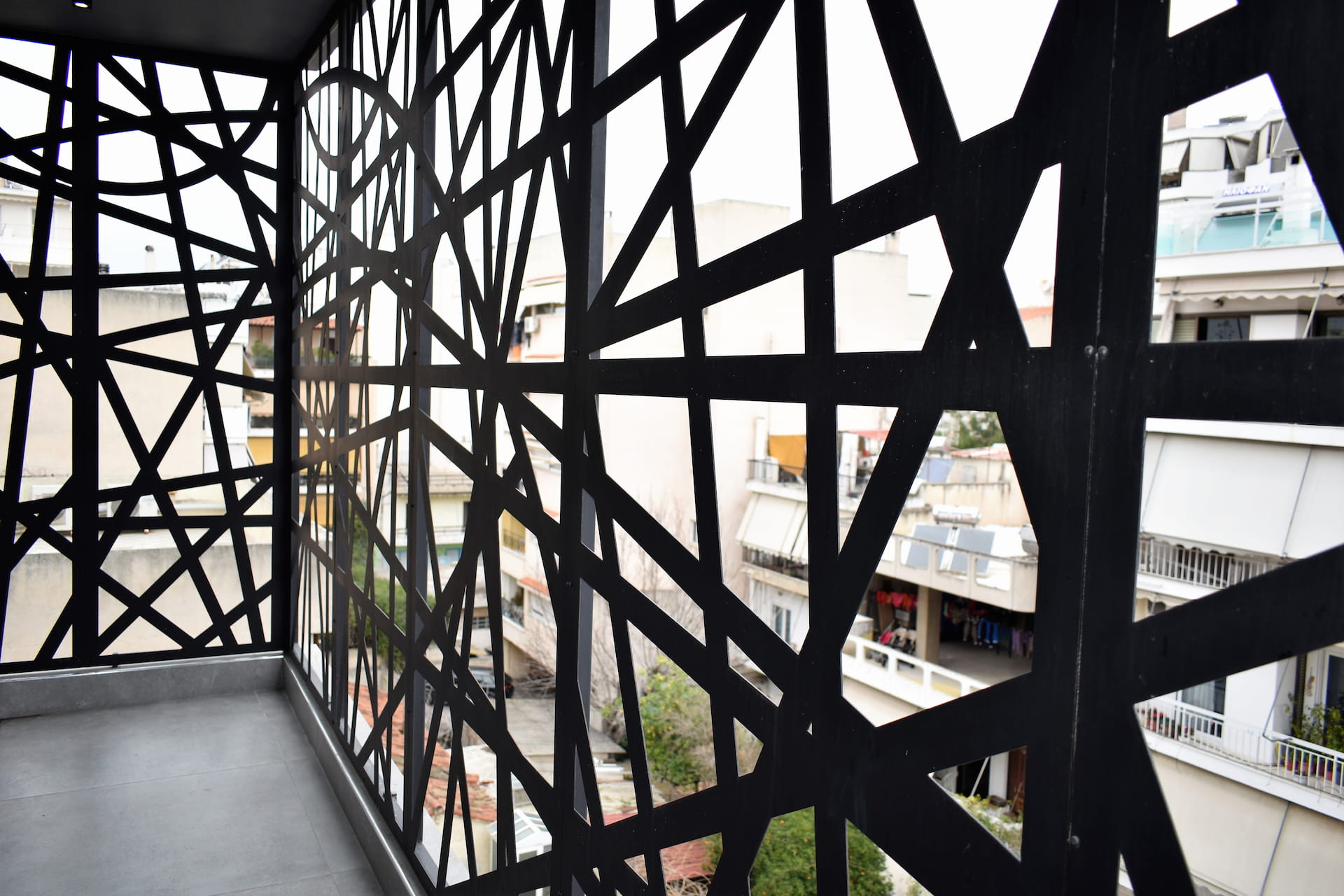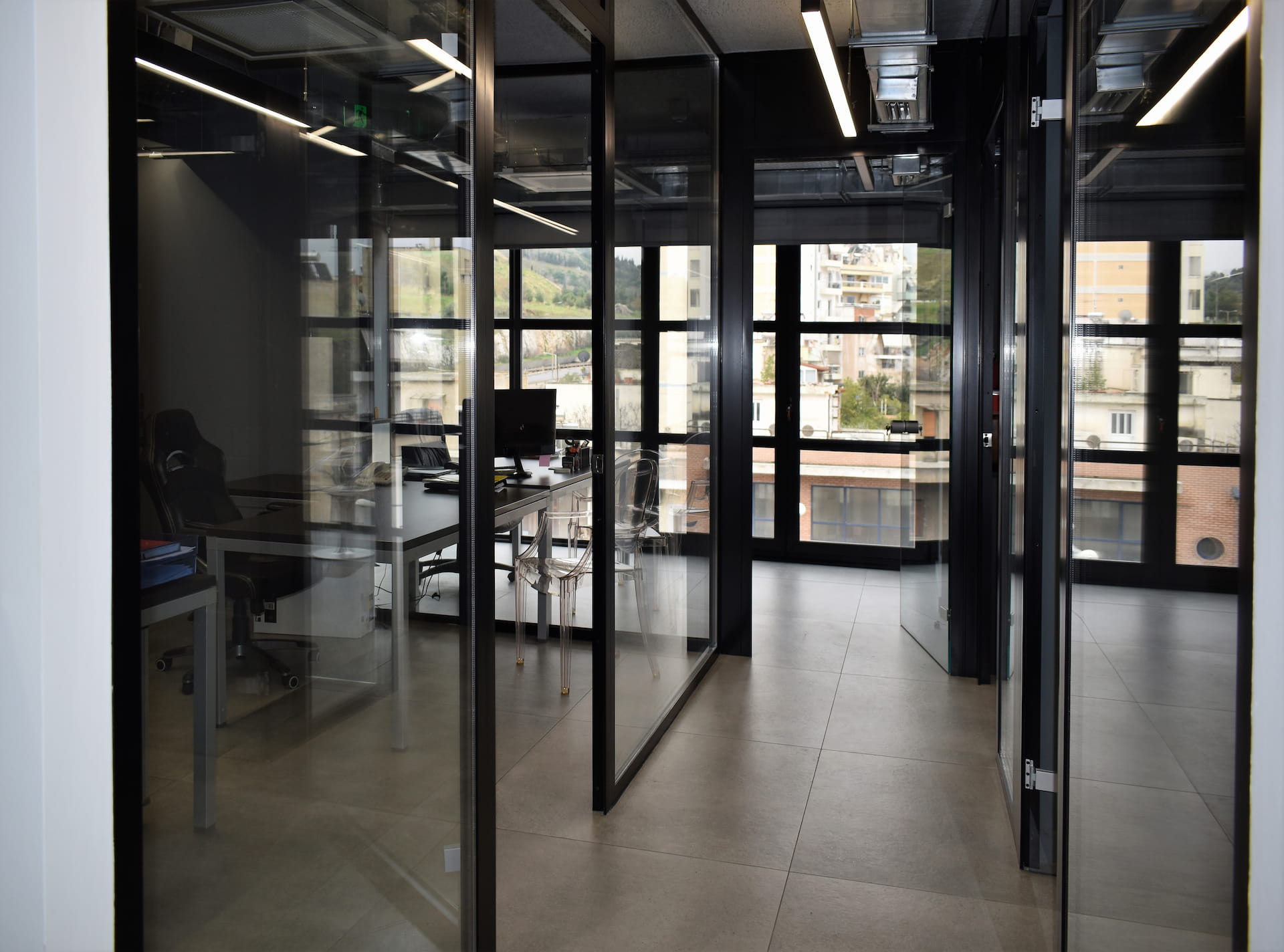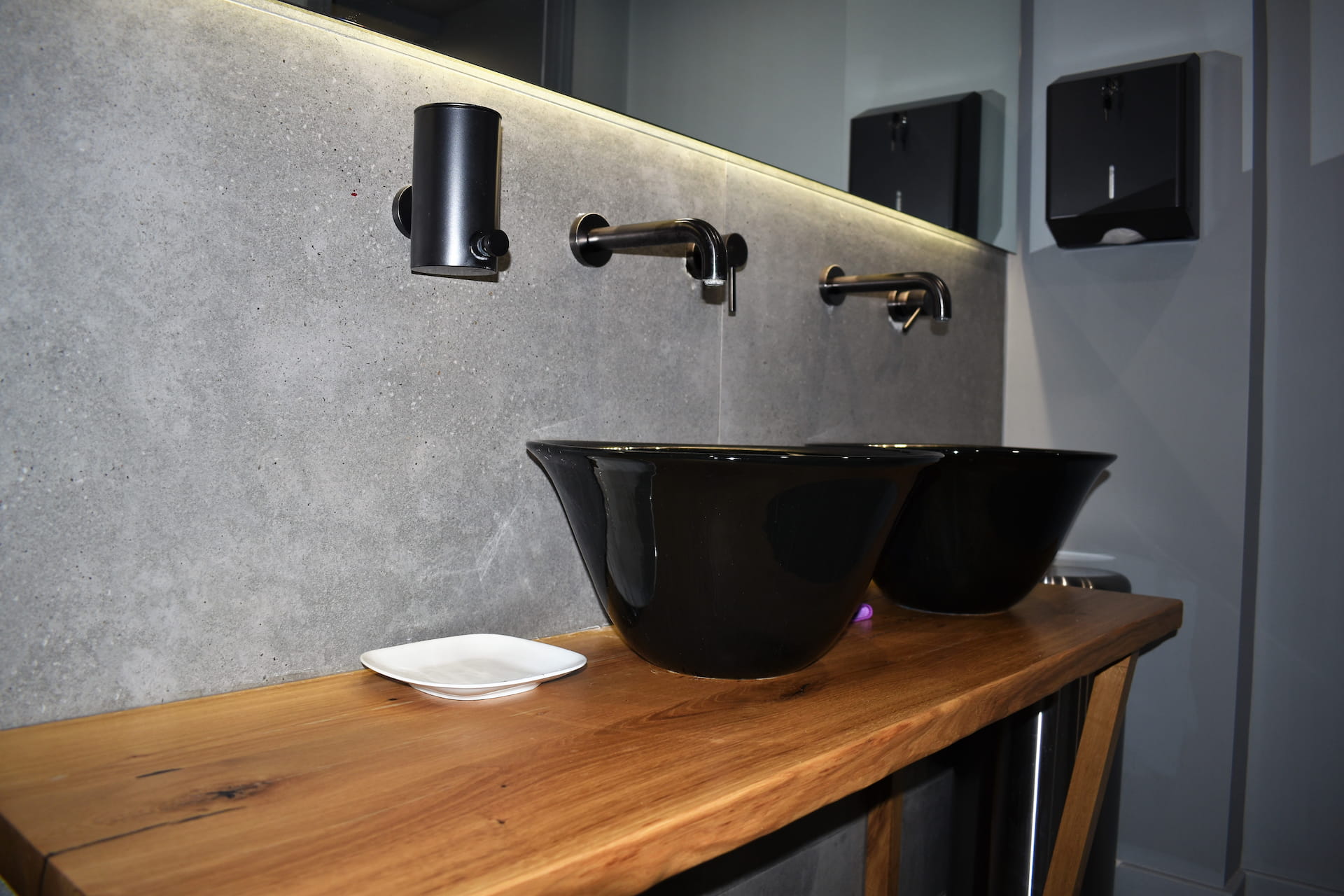 Relying on our capable and specialized executives but also on our many years of multifaceted know-how, we successfully meet the requirements of the modern market, recognizing the (new) current reality.
We provide solutions wherever needed and complete the projects on schedule with excellent quality work & materials.
We have built strong partnerships and have been maintenance partners of OTE, National Bank of Greece, t Bank of Attica, and the QUEST group (Infoquest, Briq, Cardlink etc.) for many years.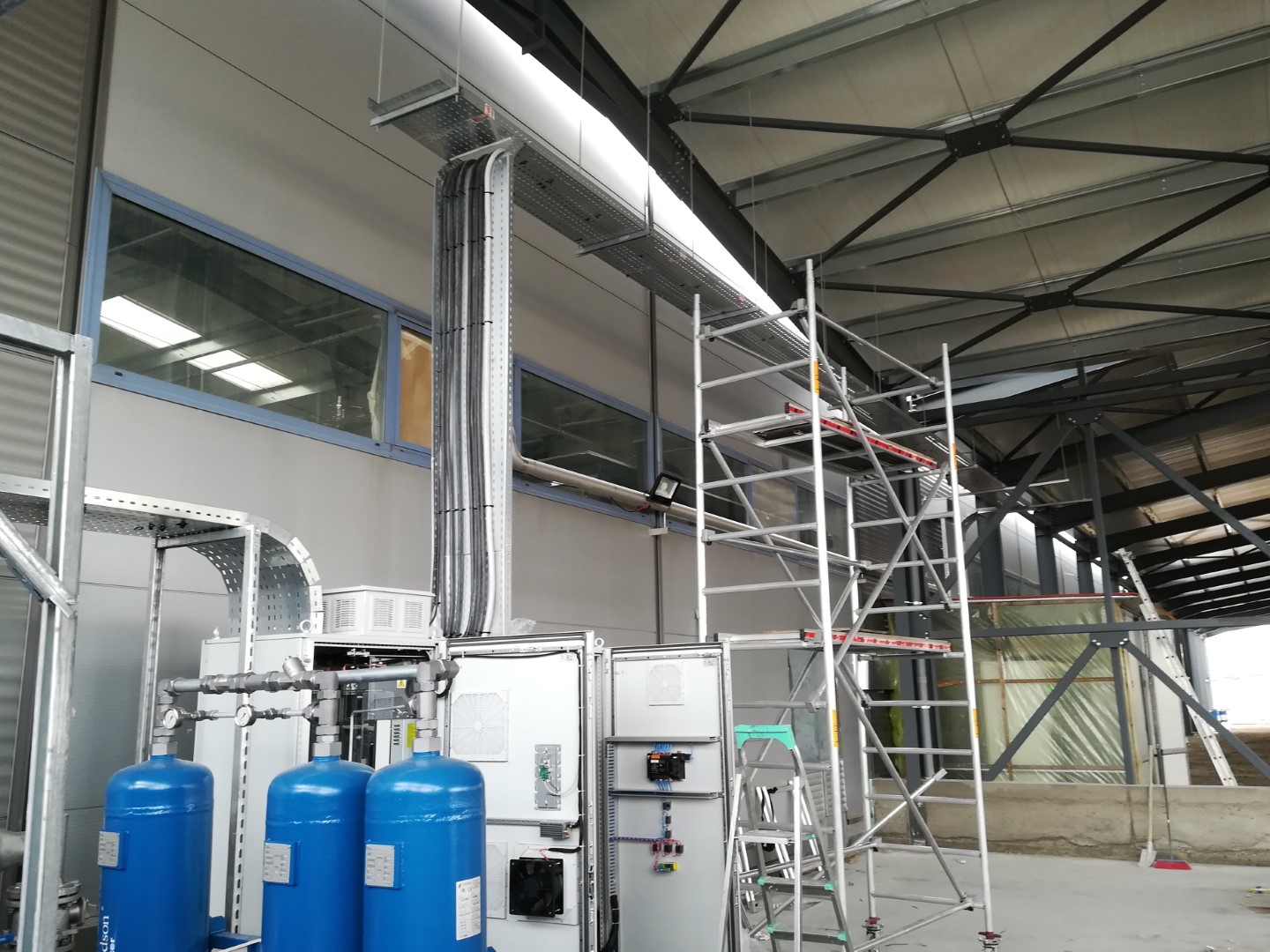 Supervision and Project Management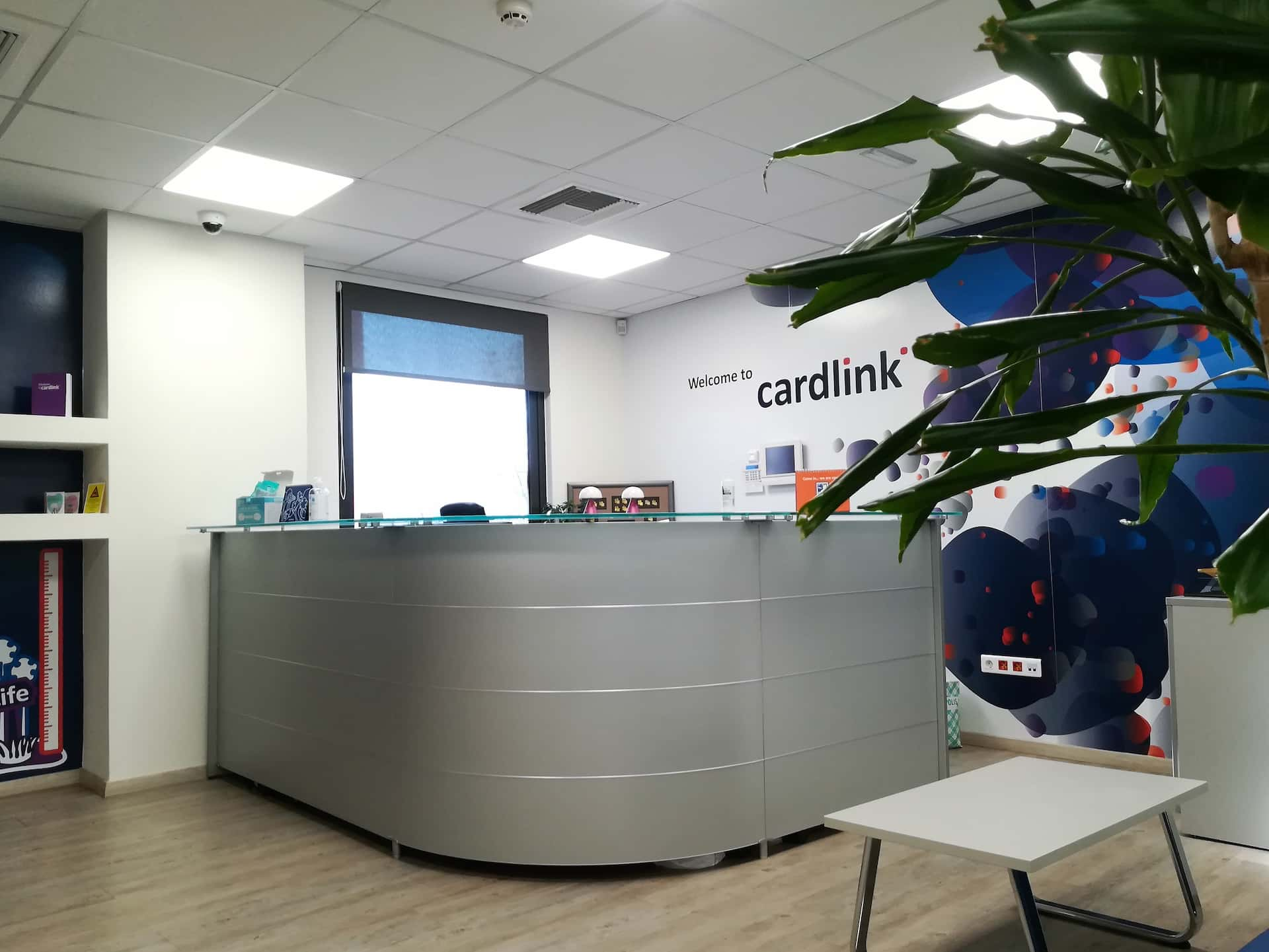 Design of static and electrical engineering specification plans and issuance of building permits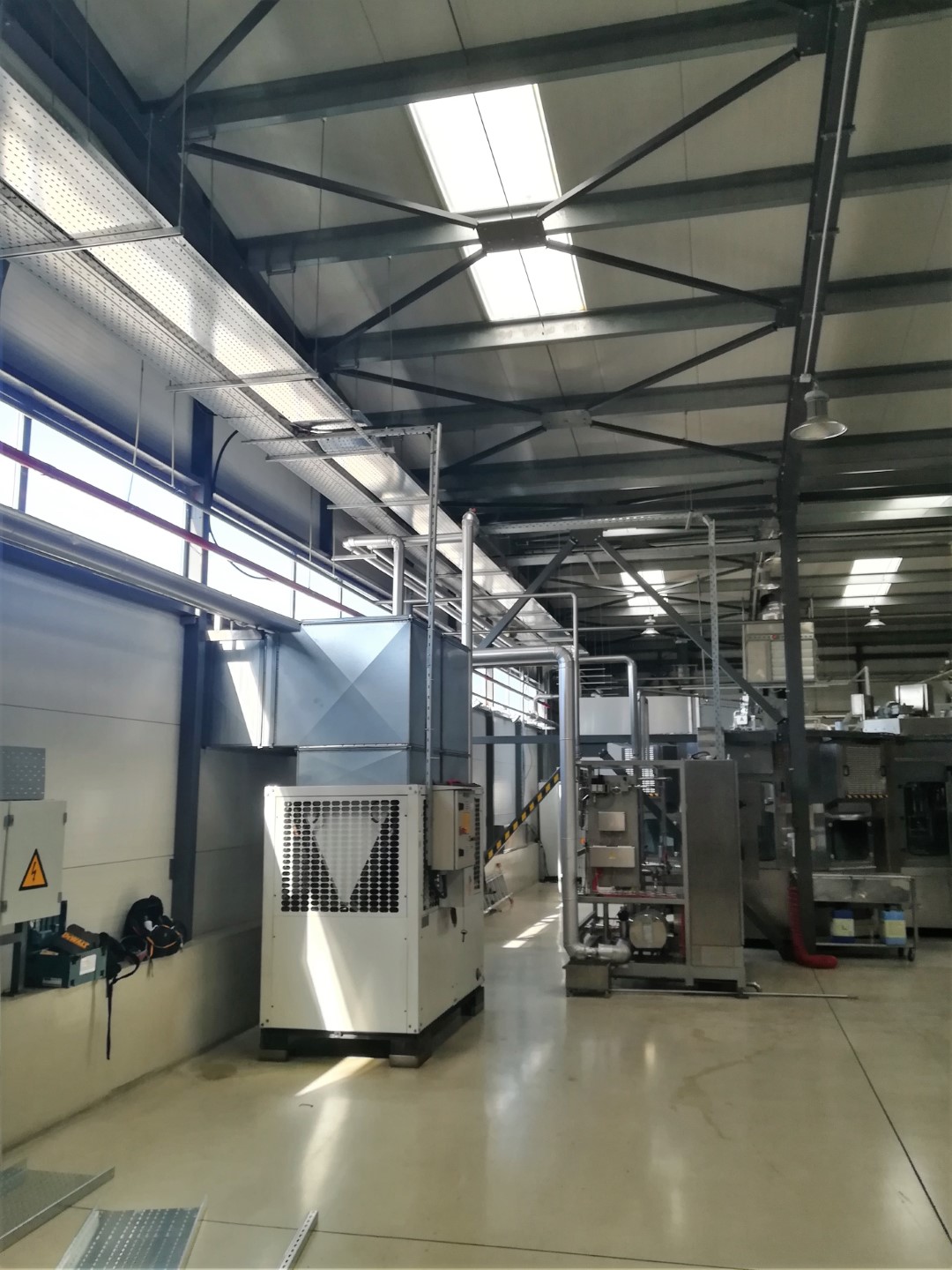 Construction and reconstruction of residential and commercial spaces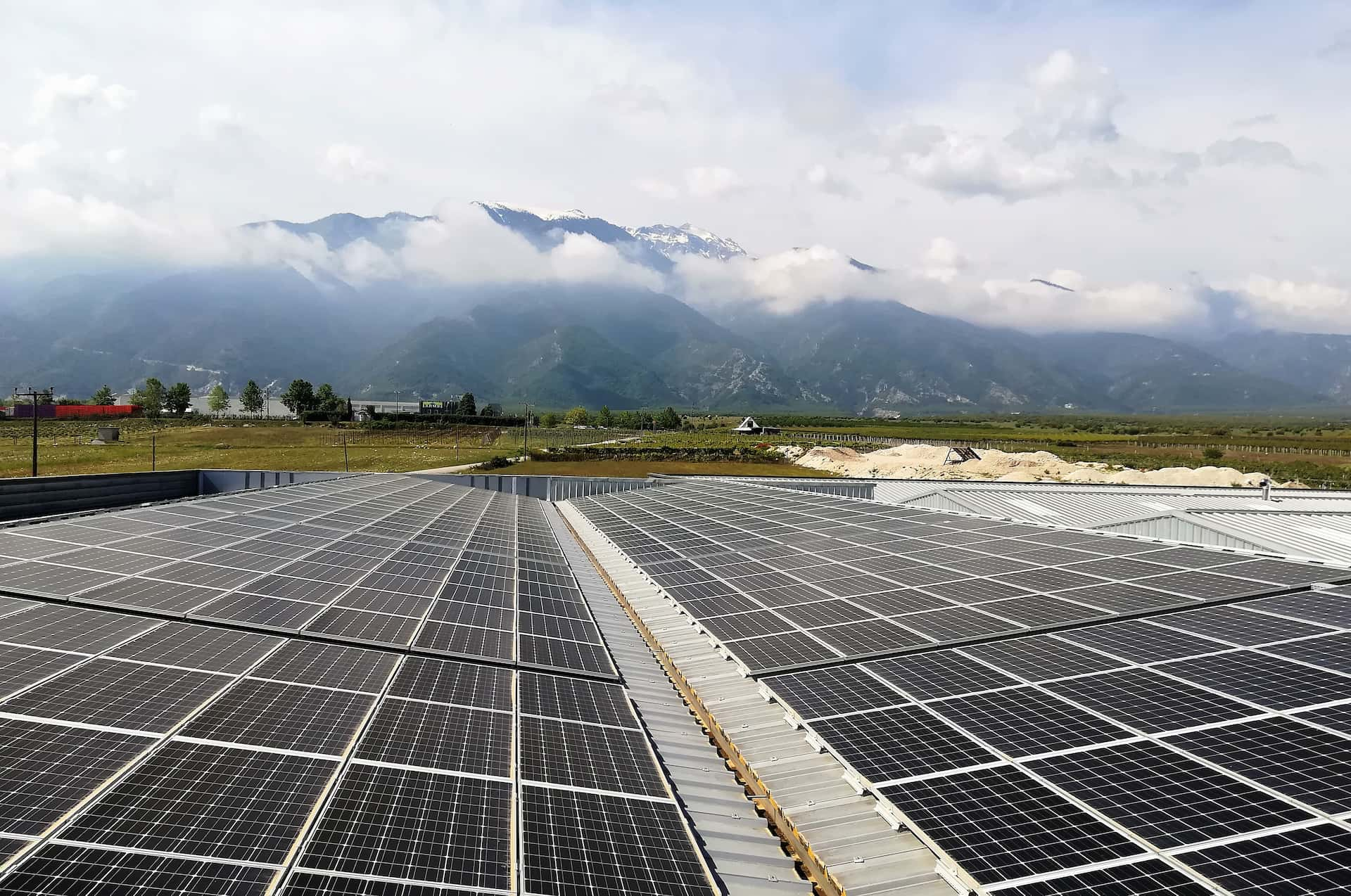 Electromechanical projects of low and medium voltage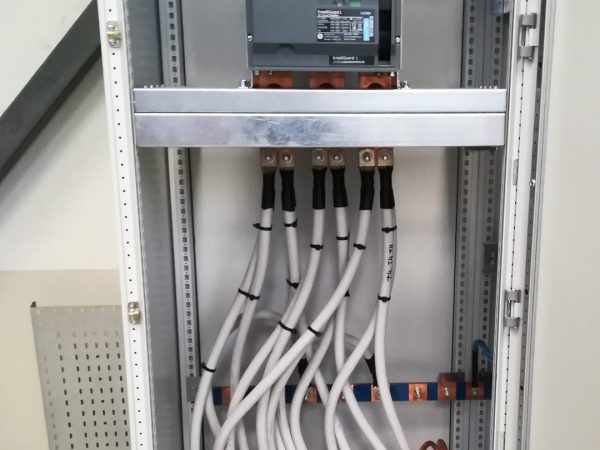 Design, licensing and construction of photovoltaic projects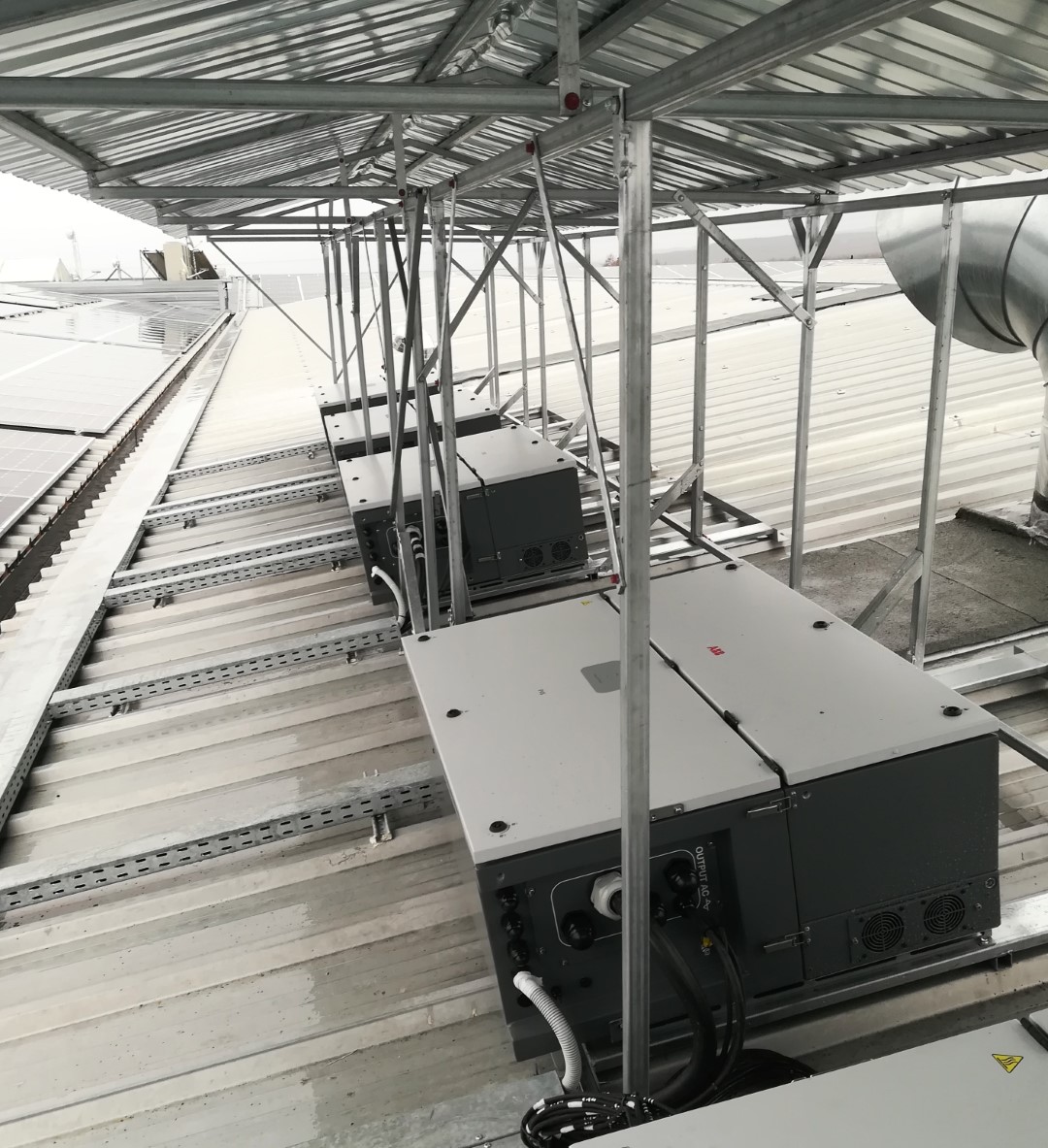 Maintenance of buildings and electrical engineering installations
Among our clients are the following companies:
OTE SA / ΟΤΕ ESTATE
GERMANOS SA
TEXTONIC PHILANTHROPIC FOUNDATION
We have collaborated with several architectural offices such as: